RSP-Overload Trainer Bat
Our maple wood training bats are designed to improve your strength and bat speed. Research shows that the player should replicate the actual skill as closely as possible to obtain optimum results.
The Pro Bats Trainers have the exact look and feel of an actual bat. Most importantly, the weight distribution exactly replicates that of a normal bat. So throw out the donuts and broom handles. Improve your game the Pro Bats way.

There have been numerous studies conducted on the benefits of utilizing the principles of overload and underload training to increase strength, and most importantly bat speed.

We have utilized these principles with High School players, and have seen a marked improvement in both power and bat speed. Over time, players have developed the ability to wait longer on a pitch, and to drive the ball with authority.

We have developed a series of training bats to help you achieve the same success.
The Overload Trainer is available in the following configurations: 33″/32oz, 33″33oz , 33″/35oz. My research has shown that these weights optimize results.

Research also shows that to obtain optimum results the player should replicate the actual skill as closely as possible. The Pro Bats Trainers have the exact look and feel of an actual bat. Although balls can be hit with these bats, your players will gain virtually the same results by dry swinging, which will obviously greatly extend the life of your bats.

The training bats can be purchased individually, or take advantage of our discount by purchasing the entire set of four.
Regular price
Sale price
$117.00
Unit price
per
Sale
Sold out
Manufacturing Turnaround Time

All custom bats are made to order. On average, custom bats require up to 7-10 days of manufacturing prior to shipment. During busy portions of the year, manufacturing can take up to 3 weeks.
Shipping

Orders ship via USPS or UPS Ground depending on delivery location when selecting Standard Shipping.

Please Note: If Overnight or 2nd Day Shipping is selected, the bat will ship after it has been made, not the day or two after your order is placed.
Care Instructions

To avoid any unnecessary damage, it is important to properly care for your bat. Throwing your bat even on grass or dirt, or tapping against cleats or other surfaces. The repetitive impact can cause chips, cracks or splits which can get worse over time.

It is best to avoid storing your bat in excessive conditions. Excessive heat, moisture or dryness can make your bat brittle. 

Only hit leather baseballs. Do not hit dimple ("cage") balls, weighted balls, or anything other than a leather baseball made to meet the specifications of game play.

This isn't specific to ProBats, but to all quality wood bats.
Share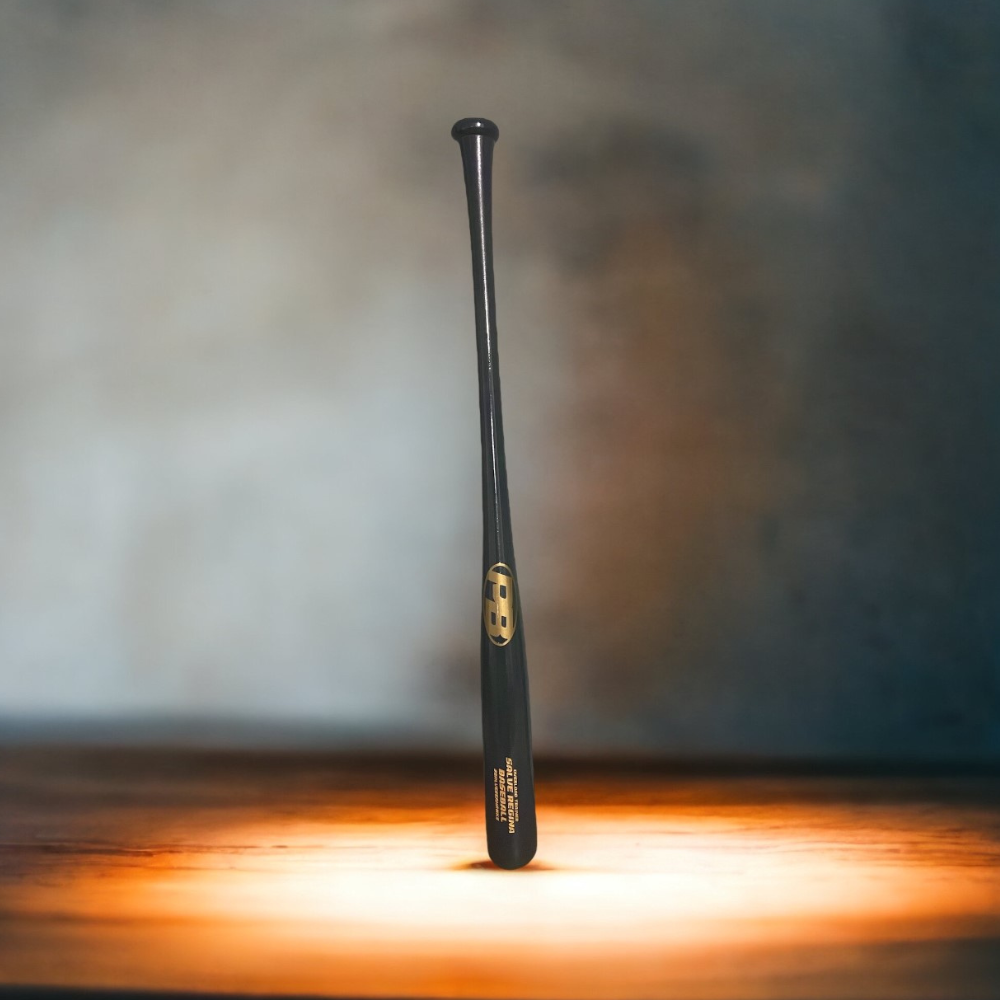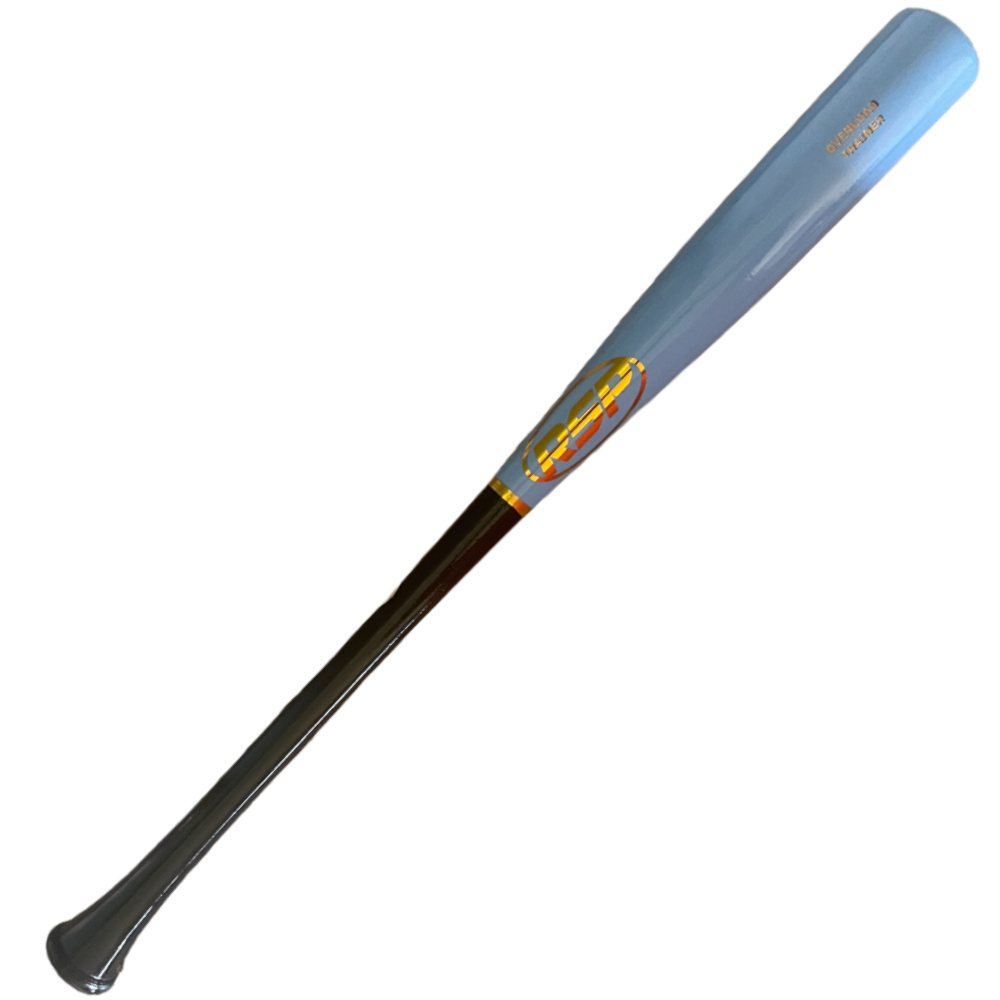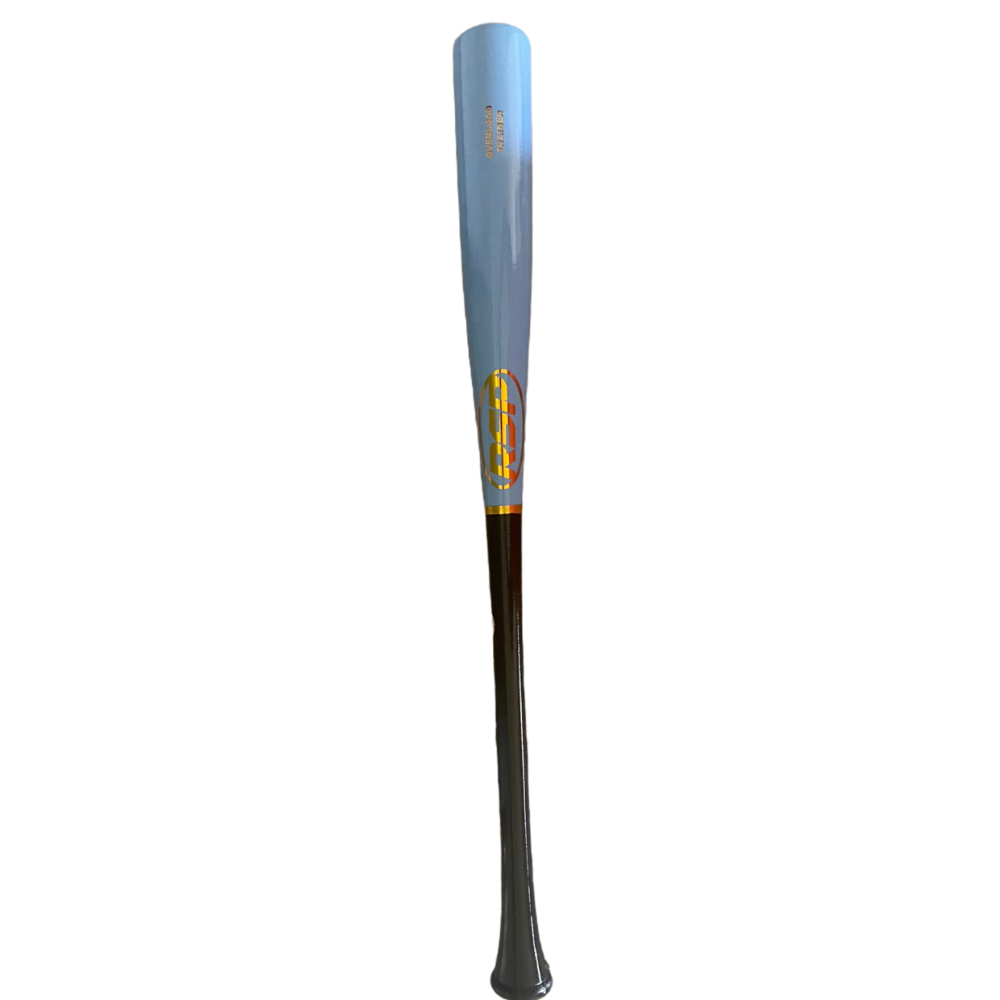 MLB Premium Grade Wood

Ink Dot Tested & Certified

Handcrafted in the USA

Professional Steel Pressed